Long-standing licenses as both public and independent adjuster emphasizes equal empathy with policyholders, adjusters, and insurance companies.
ICDR inventory services include physically digging through a loss site, pricing contents, calculating actual cash value, & presenting your claim.
The Insurance Policy Appraisal Provision provides a process for resolving disputes over the loss, damage, & valuation of a claim.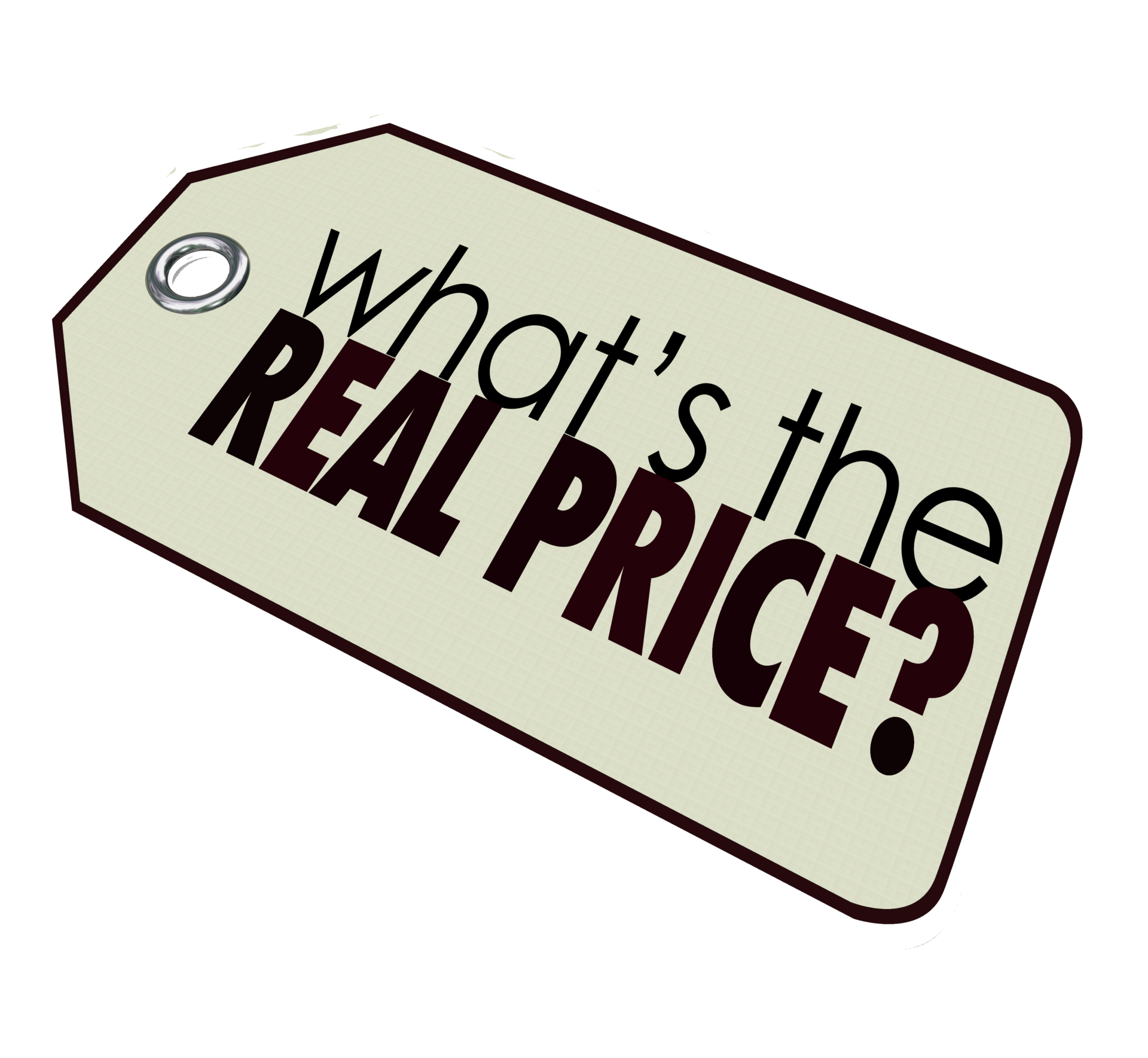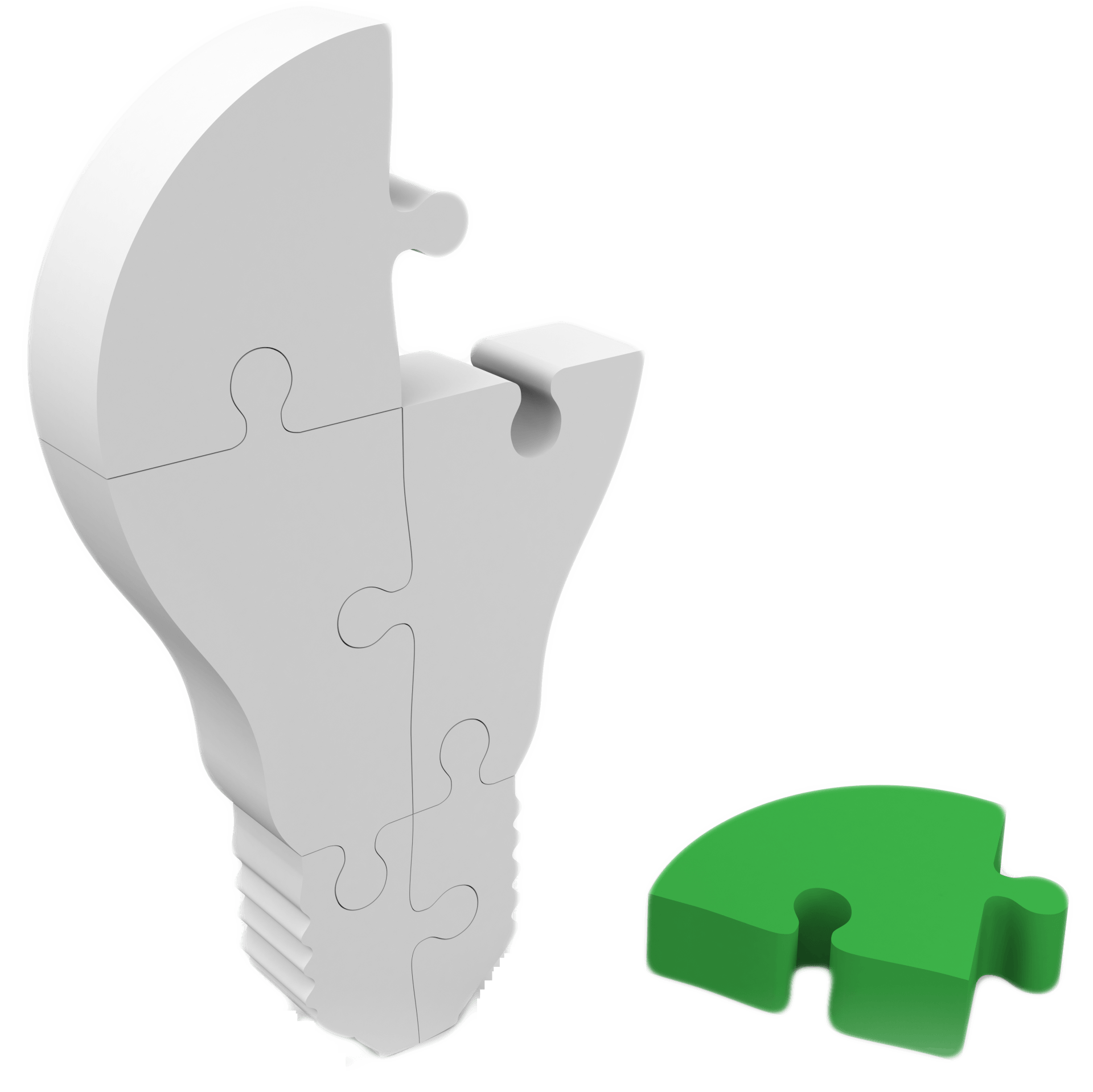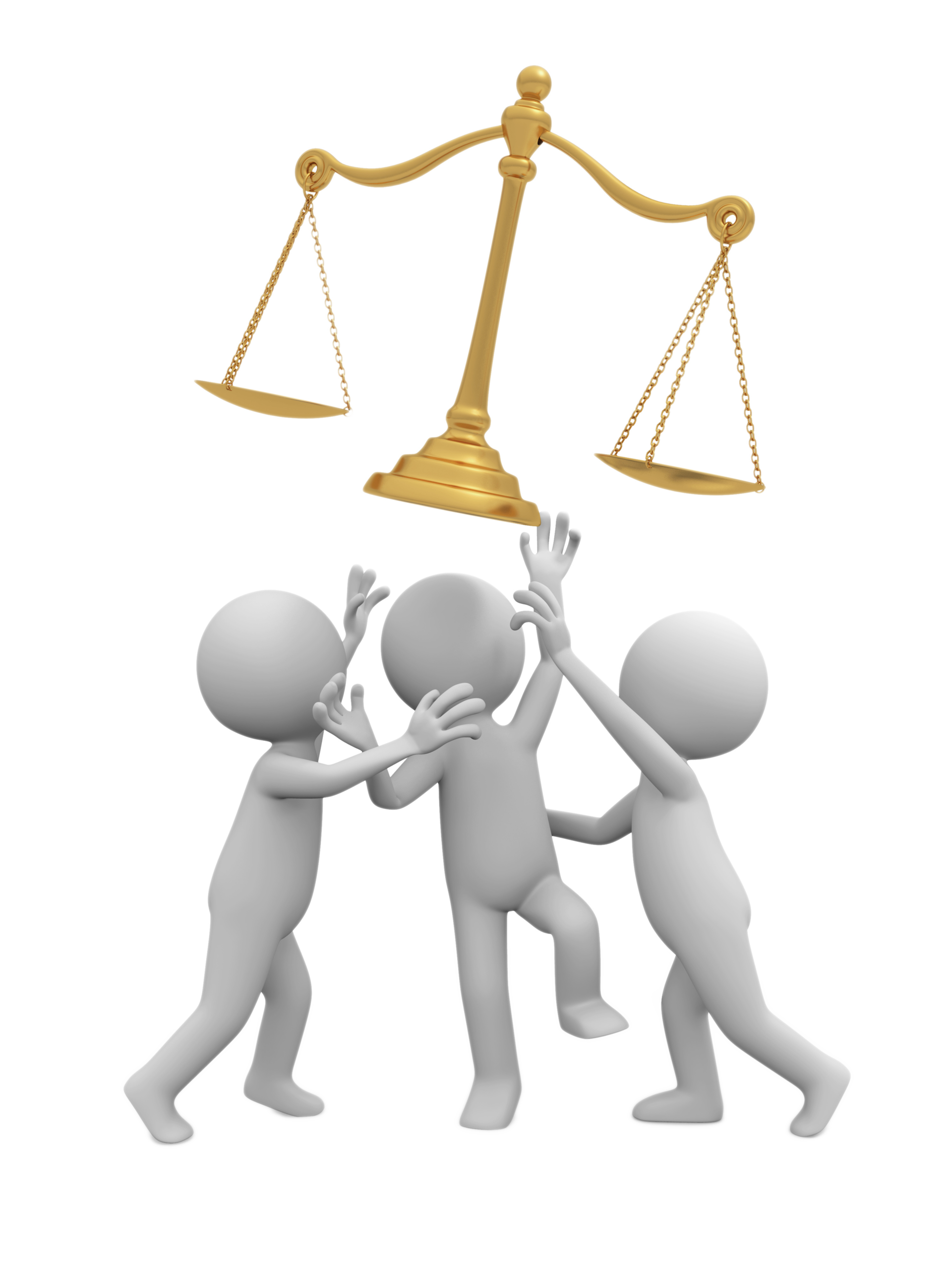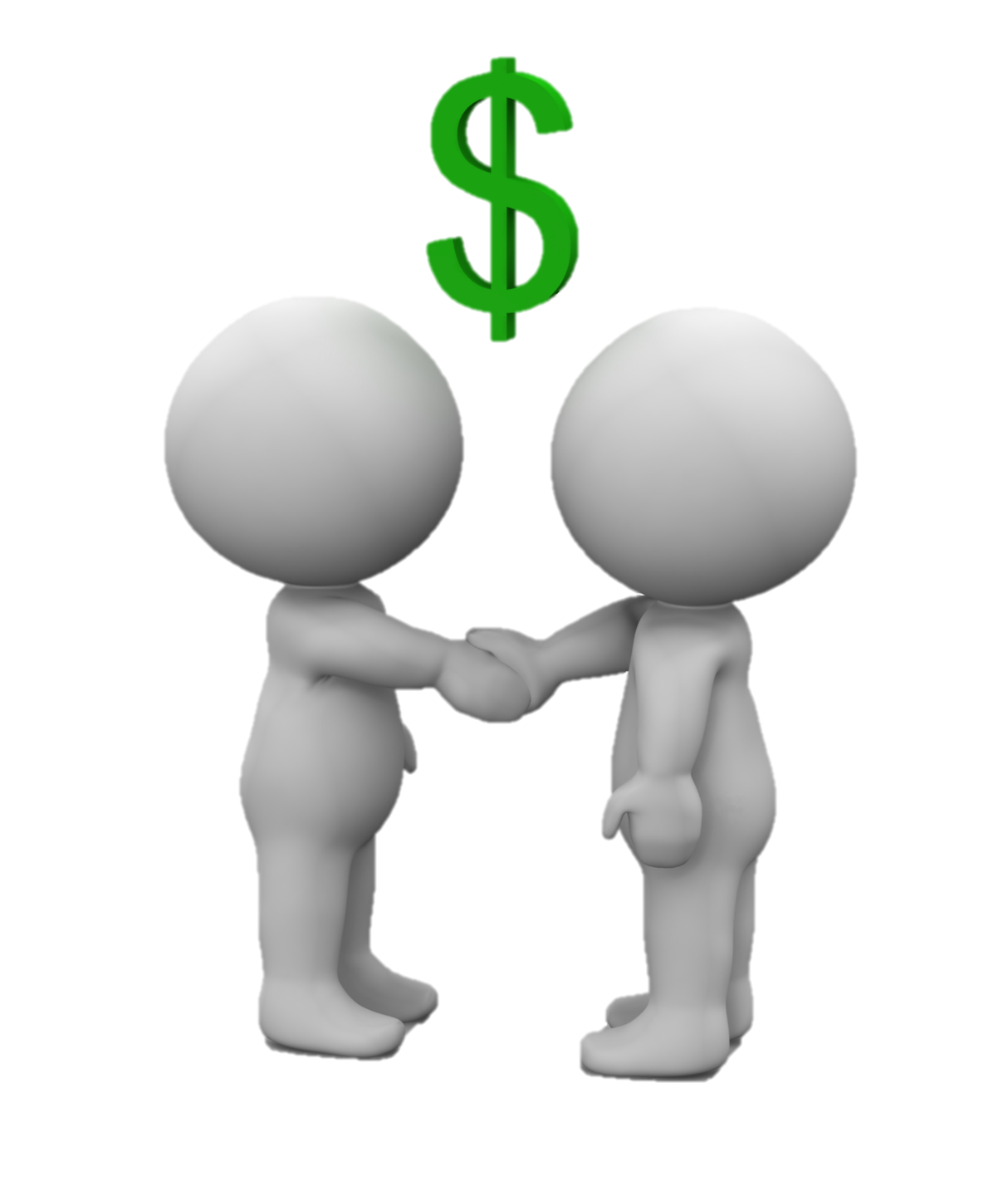 Our settlement professionals dedicate their knowledge, experience, and research to thoroughly and accurately determining the loss, damage, and valuation of a claim.
Each insurance claim presents a unique challenge, so you require a set of settlement solutions specific to your own needs circumstances.